Get ready to push the limits of what you can do and where you can go on a watercraft. The all-new ST3 Hull™, combined with the innovative Ergolock™ System on RXT models, maximizes control in any condition, making it the new benchmark for rough water performance. And for the thrill of outright acceleration, 96 km/h is just 3.8 seconds away. With available features like the Bluetooth Audio System and the exclusive LinQ Quick-Attach System for cargo, the new go-anywhere, do-anything performance models can turn a typical joy ride into an epic journey.
With Sound System,
Millenium Yellow
With Sound System
Midnight Purple
TECHNOLOGIES
Closed-Loop Cooling System (CLCS)
Intelligent Brake and Reverse (iBR)
Intelligent Throttle Control (iTC)
Modes: Sport & ECO
T3-R Hull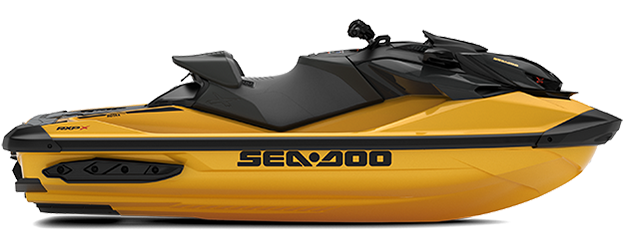 KEY FEATURES
UP Performance Seat
Low Profile Handle Bars
Double Angled Footwedges
Deep Knee Pockets
Swim Platform with LinQ System
Race-inspired X-Sponsons
Watertight Phone Compartment
Polished High-Performance Impeller
Launch Mode
THE NEXT-GENERATION SEA-DOO
The all-new Sea-Doo models are built on a new platform that is built for adventure. With more usable space, superior stability in any condition, ingenious storage and an Audio System to amplify your next adventure, life onboard has completely changed. Whether you're out exploring, discovering new locations or just hanging out, these revolutionary new models turn the idea of a personal watercraft, into a personal adventure-craft. Available on the Sea-Doo RXT, GTX and WAKE PRO.
LIVING ROOM ONBOARD
With comfy, modular 3-Up seating, and a useful and large swim platform, the new design makes hanging out just as fun as riding around.
INGENIOUS STORAGE
All your gear is now within arm's reach. The industry's first direct-access front storage opens by simply raising the handlebar assembly. No standing required. And extra rear storage is now possible with the secure Quick-Attach LinQ System.
(iBR) INTELLIGENT BRAKE AND REVERSE
Recognized by the U.S. Coast Guard for improving boat safety since 2009 and now in its third generation, the Sea-Doo exclusive iBR (Intelligent Brake and Reverse) system allows you to stop up to 48 m* sooner than watercraft not using a brake. With both hands on the handlebars, riders can engage forward, neutral, and reverse for stable, worry-free manoeuvring at low speeds.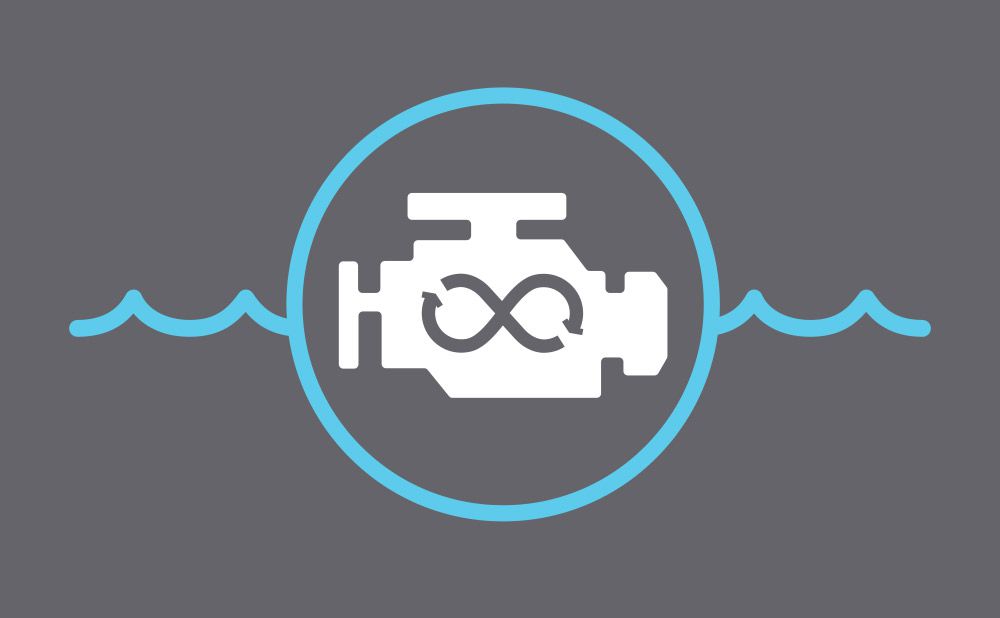 CLOSED-LOOP COOLING SYSTEM
This technology prevents corrosive saltwater and damaging debris from entering the engine, for increased reliability and peace of mind.
(iTC) INTELLIGENT THROTTLE CONTROL
Choose how you want your power delivered thanks to different riding modes such as Touring, Sport, and ECO – available through your watercraft digital information center.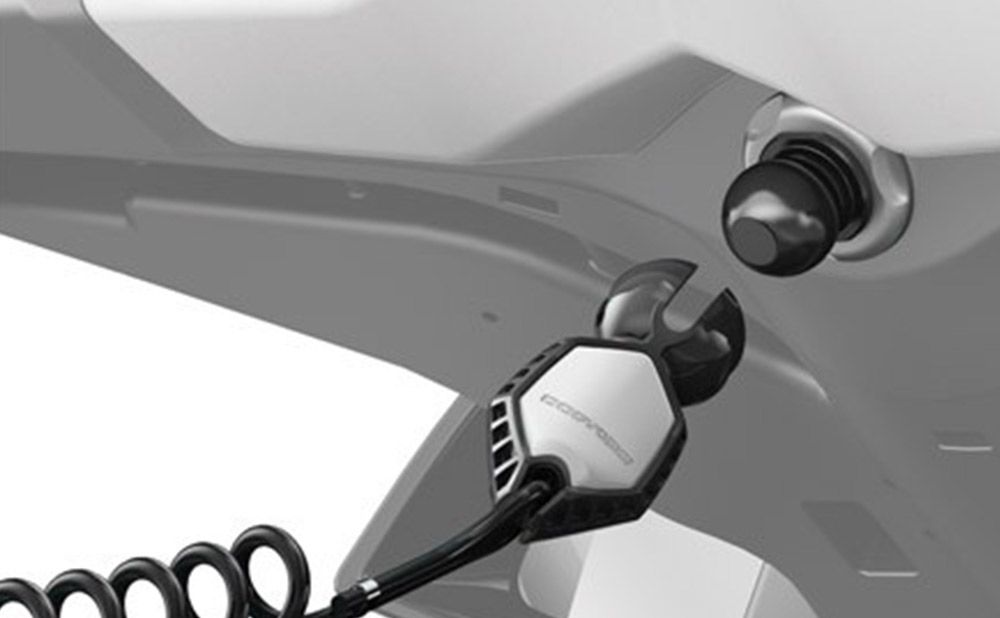 SECURITY SYSTEM & iCONTROL LEARNING KEY
A Digitally Encoded Security System unique to your watercraft that serves as an effective theft deterrent. Learning Key also limits speed for beginners.