WELLINGTONS HOME OF SEA-DOO
Capital City Sea-Doo boasts a modern workshop with all the Sea-Doo service tools and diagnostics necessary to ensure optimum performance from your Jet-ski. We have one of the countrys longest standing and only Wellington qualified Sea-Doo technicians to ensure all work is done correctly to keep your craft running on those awesome summer days.
Two Stroke: As these are increasing in age, they need a bit more TLC. Having owned numerous 2-stroke craft for both racing and recreation we know what to look for and what can go wrong, bringing your ski to us ensures those things are checked and reported on. Still a great craft when well looked after.
Four Stroke: A craft with its own list of service requirements that need to be checked periodically to ensure performance and reliability. If so equipped, Supercharged/Intercooled craft should have the Superchargers checked and Intercooler cleaned out, especially when used in salt water conditions.
Pre-Purchase inspections Capital City Seadoo offers pre-purchase inspections on any make of craft to ensure you are not parting with your hard earned cash on a lemon. Driveline, Engine mounts, Hull condition and charging systems are just some of the things that should be looked over. If buying from Trade-Me this is recommended.
Garth Simonsen has been passionate about jet skis ever since the day he had his first ride at the age of eight. That was 20 years ago, and now he's converted his passion into a business, as the owner/operator of Capital City Seadoo, selling new and second hand jet skis, and providing ski servicing.
In the workshop, we treat each jet ski as if it were our own – making sure it will be safe for you when you get back on the water. Garth Simonsen has been a Sea-Doo certified technician since 2006, and has recently completed the Engine Management Systems Certificate (School of AECS).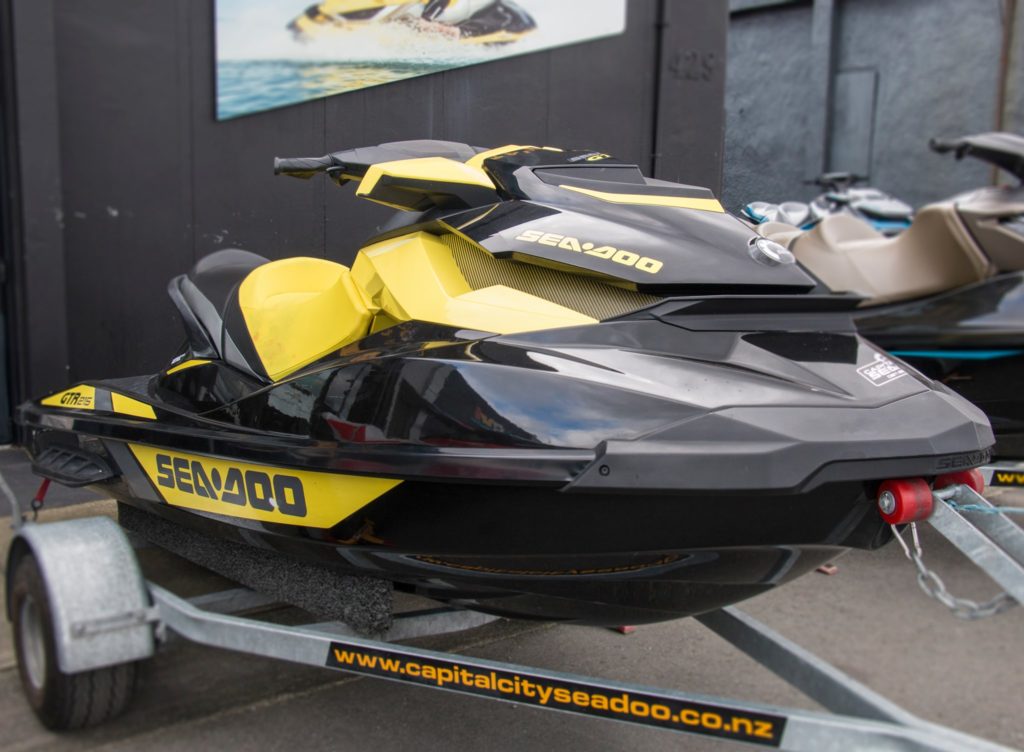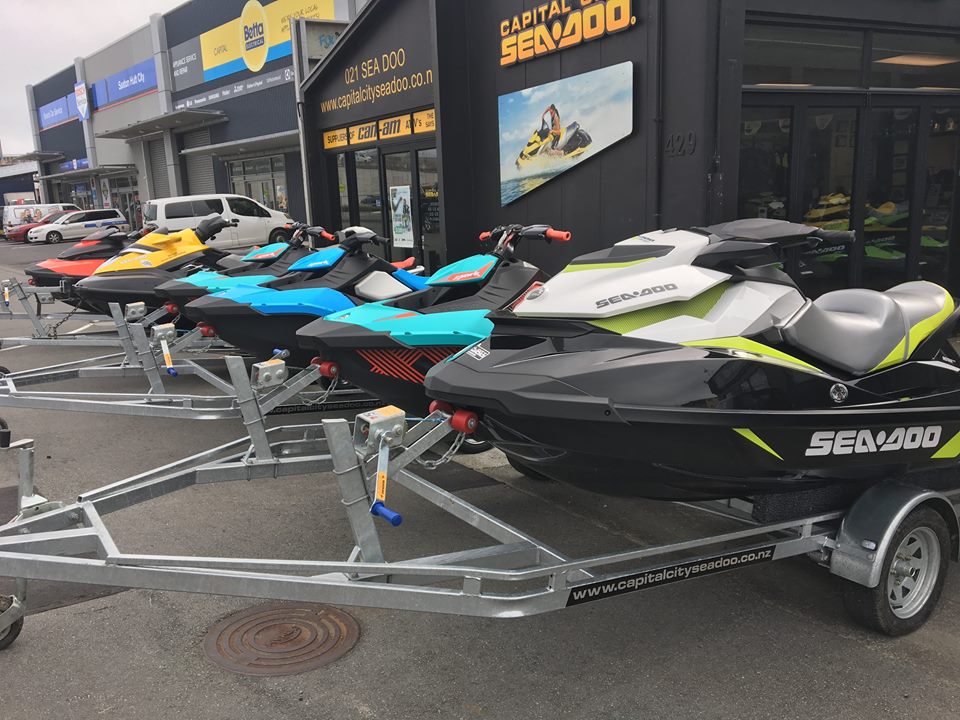 Great Days on the water start here