Feed your passion for fishing while pleasing the whole family. Built for the occasional angler with an active lifestyle, the FishPro Scout is an ideal blend of affordable fishing and family fun.
Fish Pro Scout 130 – $23,439
Fish Pro Scout 170 – $26,939
TECHNOLOGIES
Closed-Loop Cooling System (CLCS)
Intelligent Throttle Control (iTC)
Intelligent Brake and Reverse (iBR)
Modes: Sport & ECO
GTi Hull
KEY FEATURES
Garmin 6″ GPS and Fish Finder
Trolling Mode
Boarding Ladder
Ergolock Fishing Seat
Direct Access Front Storage
LinQ Cooler 51L
Water Tight Phone Compartment
3 Fishing Rod Holders
LinQ Attachment System
Cup Holder
Seat Strap
A NEW PERSPECTIVE ON FISHING
For years, a collection of adventurous sport fishermen outfitted their Sea-Doo watercraft to take on all types of fishing from the deep waters and open ocean to shallow coves. Sea-Doo has designed the first and only watercraft built for fishing so even more people can experience this exciting new adventure. An industry first, the FISH PRO is a combination of excitement, versatility and passion into one complete package.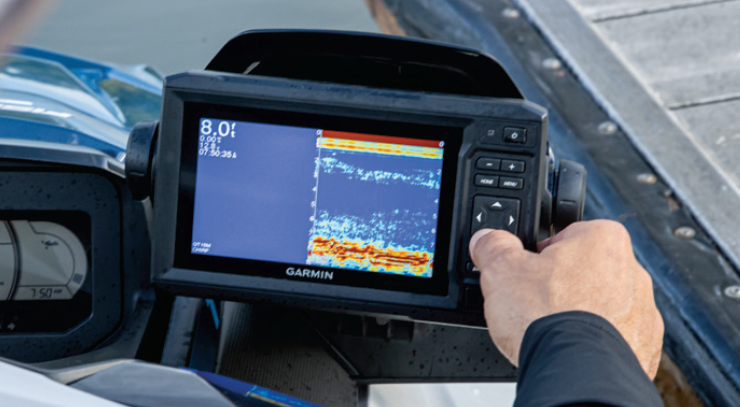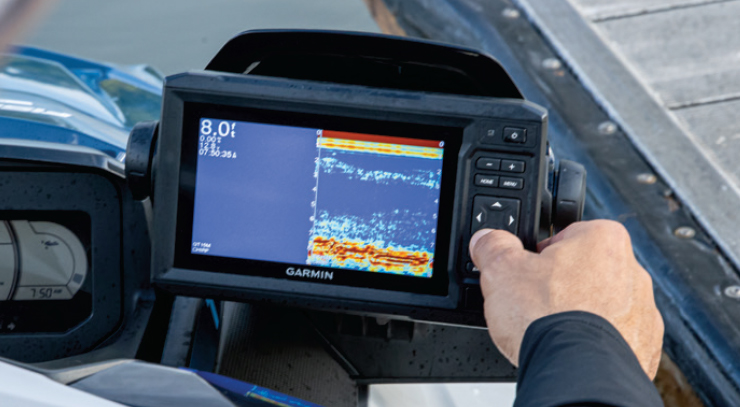 Garmin† 6'' GPS & Fish Finder
A top-of-the-line navigation, charting and fish-finding system using an in-hull transducer and mid-CHIRP sonar. Includes token for access to free upgraded regional maps.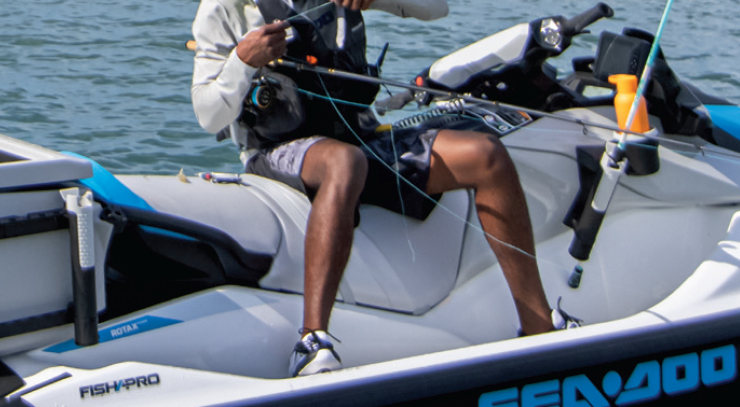 Fishing Bench Seat
Designed for easier movement from front to rear and from side to side.
Front Storage Organizer
Easily store tackle and other small items in this conveniently located organiser.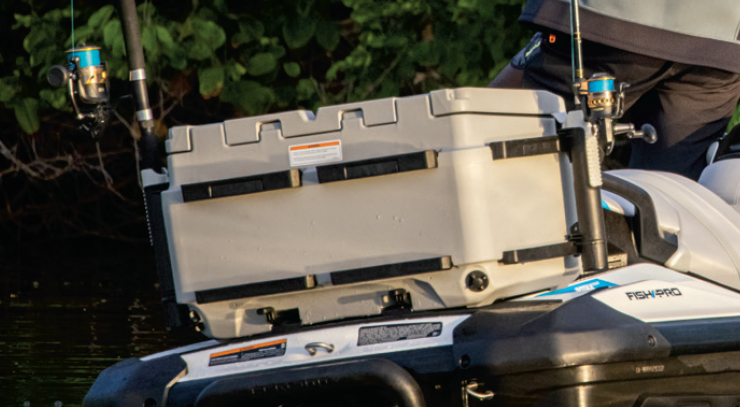 LinQ® Fishing Cooler & Fishing Rod Holders
A spacious, quick-attach fishing cooler designed for easy access and equipped with numerous convenient features.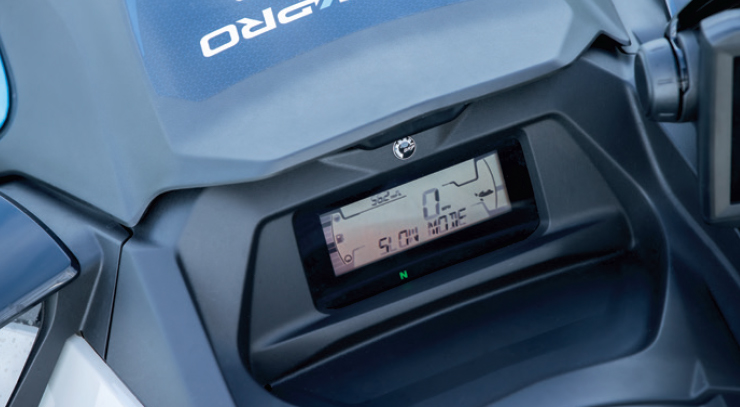 Trolling Mode
Enables precise control of speed. Choose one of several pre-sets and adjust as needed.